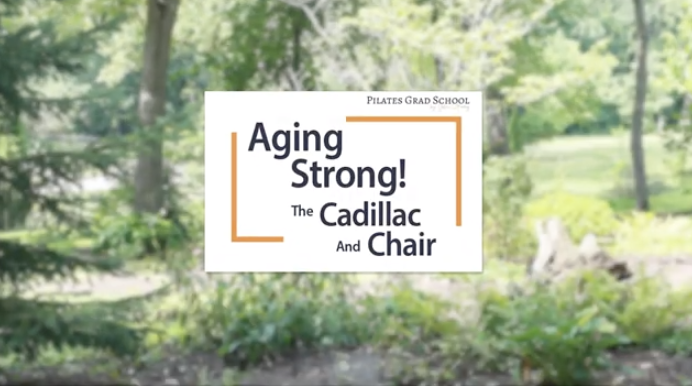 Don't let age be a limit when it comes to working with the Cadillac and Chair!
The journey of life includes many stages, as we go through these stages many changes occur both physically and mentally. During each part of this amazing journey, Pilates can help to make it more positive in every way. This workshop will teach you how to implement age-appropriate Pilates into your practice or teaching using the Cadillac and Chair.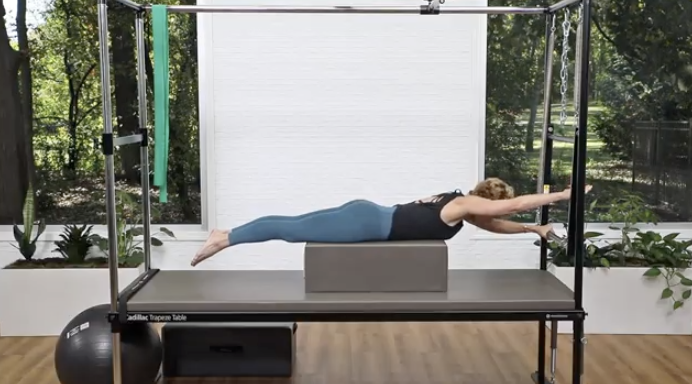 Learn Proper Modifications
Learn age-appropriate modifications with Pilates the Cadillac, Swiss Ball, and Chair.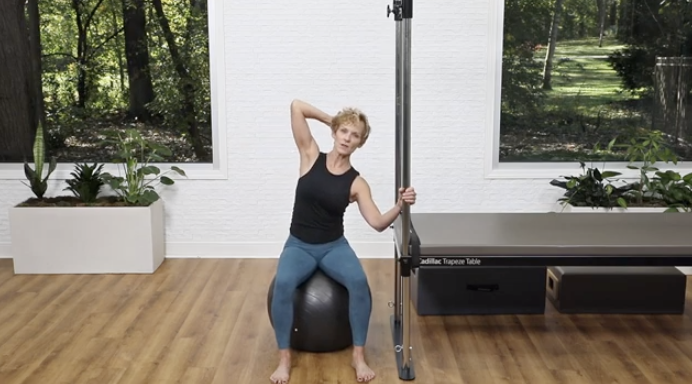 Address Posture
Improper positioning and can lead to unnecessary strain. Learn how to comfortably improve common positions.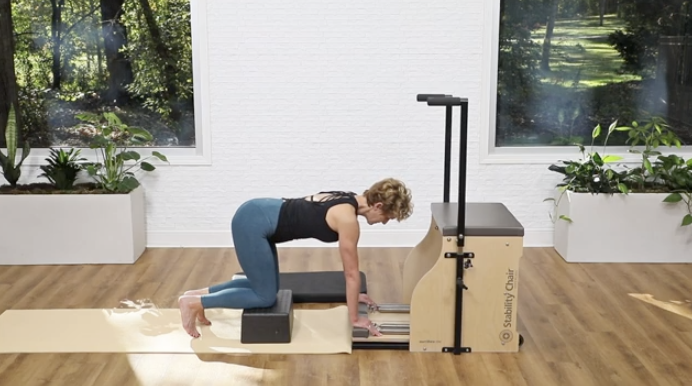 Identify Student Needs
The elderly population often requires a more personalized focus on endurance, strength, mobility, and balance.
Example Curriculum
Available in days

days after you enroll

MODULE 1
Available in days

days after you enroll

MODULE 2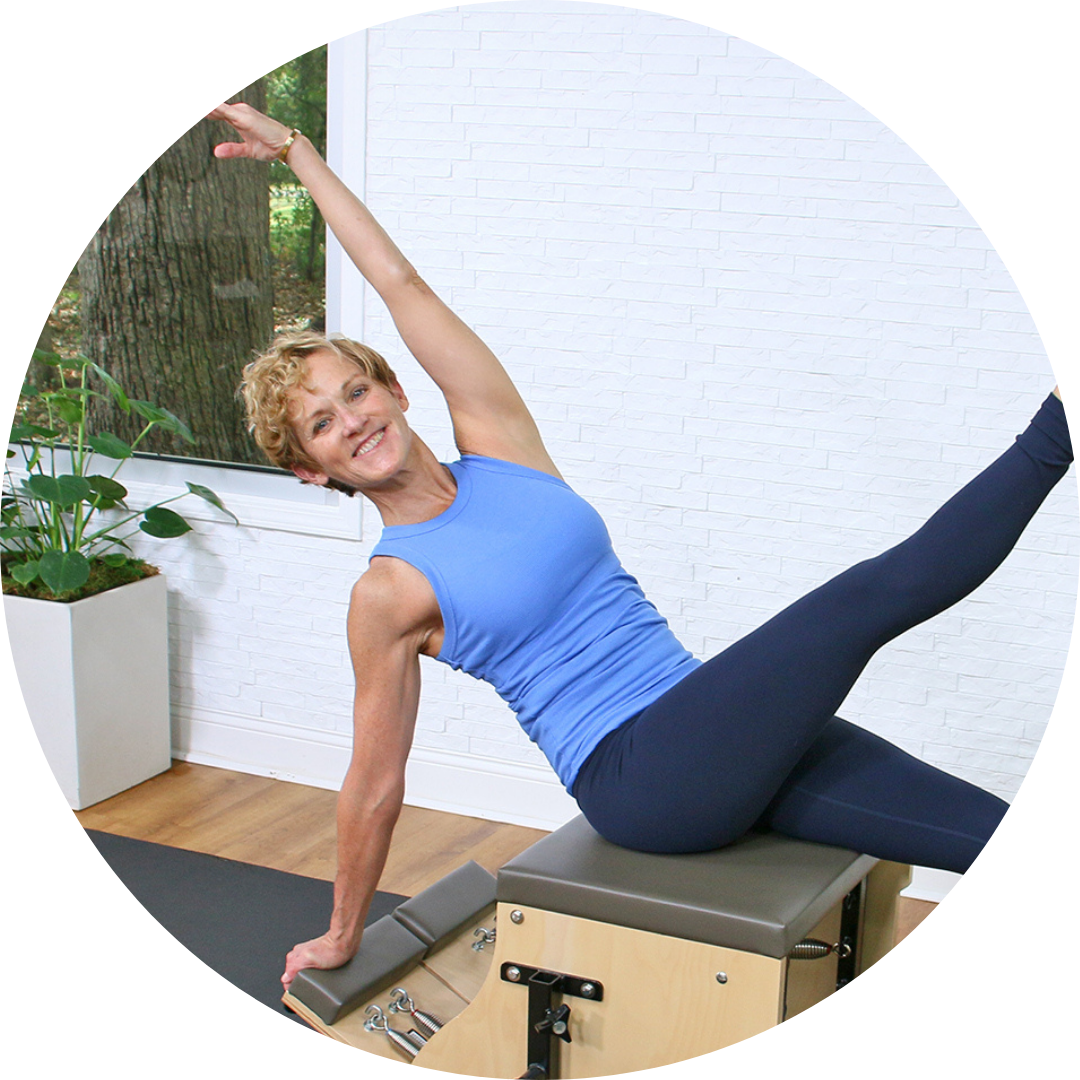 Sheri has been a certified Pilates instructor since 2001 and a Pilates educator since 2009. For over 40 years, Sheri has been connected to movement and has an extensive background in dance, fitness, and health. Sheri has taught in South Africa, Europe, Asia, Australia, Brazil, and throughout the United States. She has created workshops targeted towards Specific populations and many practical workshops. She has had the honor of presenting Workshops at numerous conferences including the Pilates Method Alliance Conference in 2016, 2017, 2019, BASI Pilates Learn From the Leaders United States in 2016 and 2019, BASI Pilates Learn From the Leaders South Africa in 2018, Contrologia Brasil International Conference in 2016, 2017, and 2018, February Fitness International Meeting Leon Spain in 2019, and The 5th Athens Symposium in 2014.
Sheri continues to participate in ongoing education to refine her skills and teaching ability. She brings a commitment and passion for learning, believing the path to excellent teaching is through the experience of an avid student. Sheri also owns her own studio in El Segundo, California where she provides private sessions, semi-privates, small group classes and now online classes and sessions.