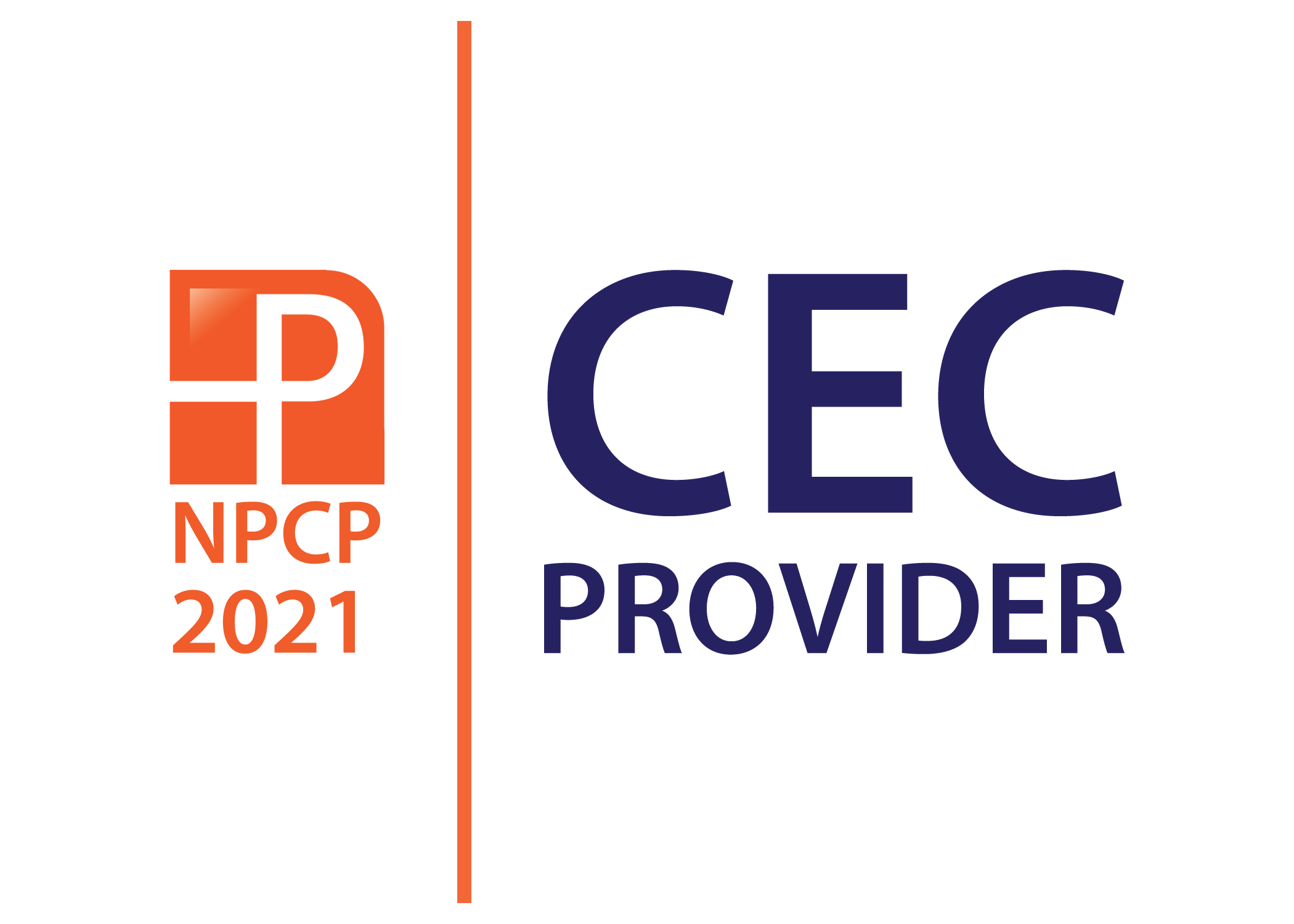 Want to become the next IT Pilates teacher?
Pilates Grad School is the place to be for Pilates teachers who want to take it to the next level.
Whether you want to hone your craft, deepen your understanding of the body, or become a more masterful and compelling teacher, Pilates Grad School has something for you.
GOOD TO GREAT TO AWESOME COURSE
Lecture-Based Workshop | Continuing Education Credits: 2 PMA
Are you ready to go from good to great—to AWESOME?
Good to Great to Awesome is for you if you are a Pilates teacher looking to elevate your craft. 
Learn how to be a master at your craft, build your business, improve your teaching skills, and take your professional development to the next level. This workshop covers everything from dealing with competition to having the "it" factor.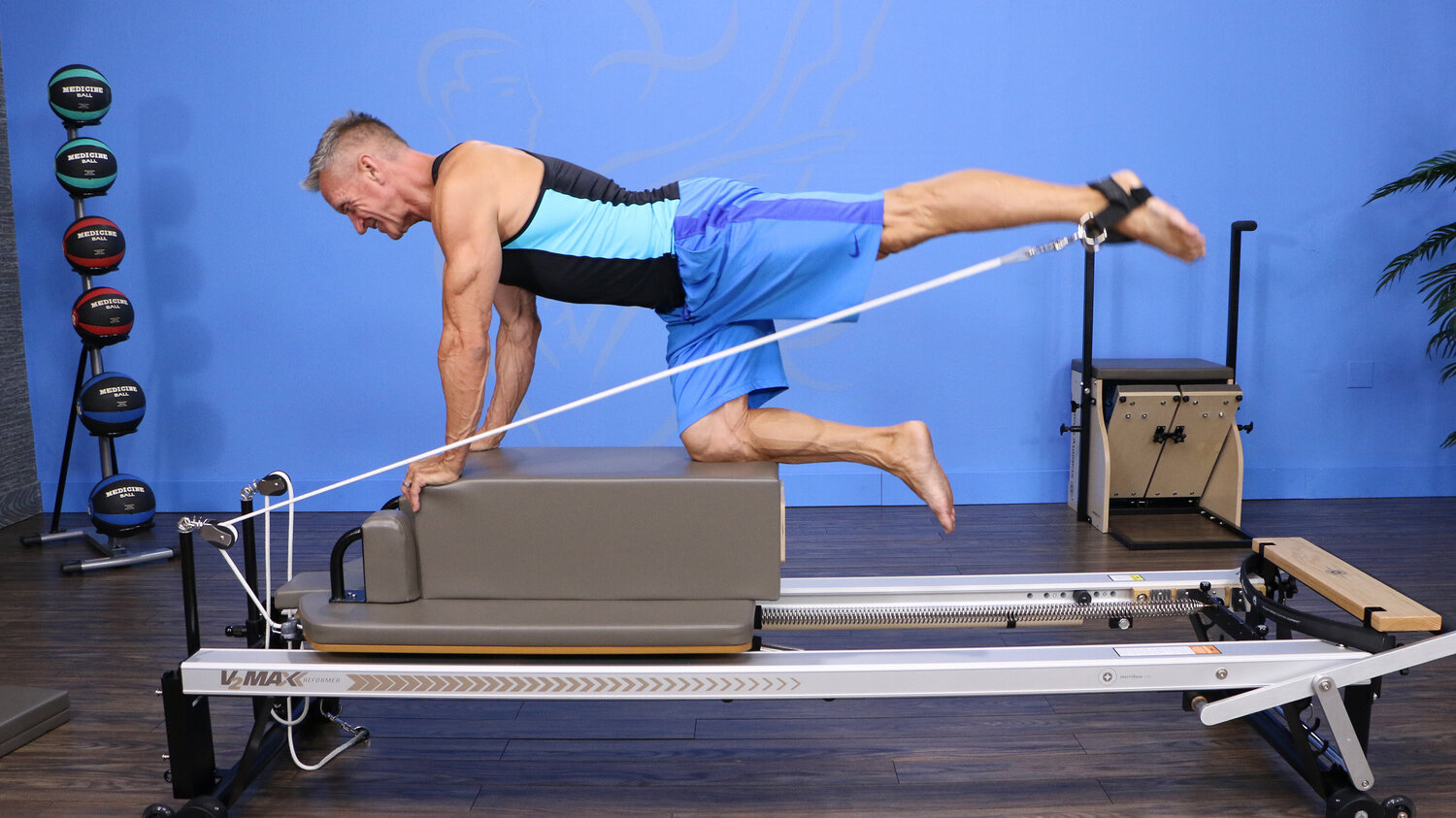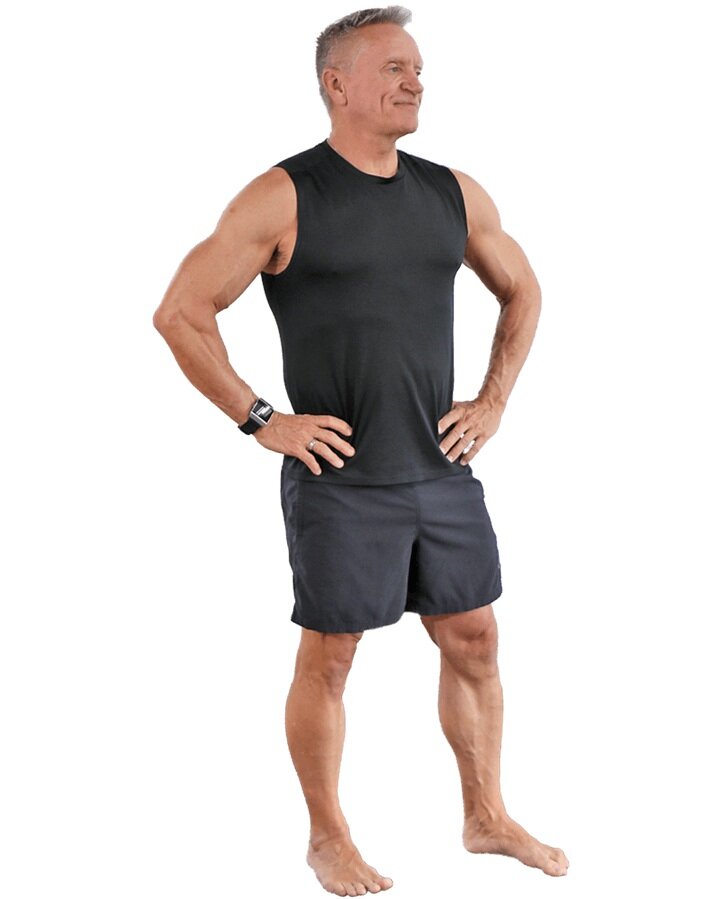 John is the creator of John Garey TV—the most comprehensive online Pilates and Training Studio available. With over 35 years of experience in the fitness industry and 25 years of teaching Pilates, John not only reaches thousands online but has delivered his teachings to students and other instructors in over 20 countries worldwide. John is a sought after Teacher, Mentor, Speaker, and Trainer.
John earned his Master's Degree in Physical Education from New York University. He's studied extensively with Pilates legends such as Moira Merrithew, Elizabeth Larkham and Rael Isacowitz. He is certified by the Pilates Method Alliance, as well as a certified Personal Trainer from the American Council on Exercise. John created programs and workouts for some of the biggest names in Pilates and Fitness while also starring in hundreds of Fitness and Pilates videos. He has contributed to and appeared in many international publications, including Pilates Style Magazine, Men's Fitness, Shape, and GQ.