This fun and challenging intermediate-level Mat Workshop uses Pilates exercises with the Bosu Balance Trainer. It's full of great programming ideas. The Bosu provides a great surface for Pilates exercises and opens up a whole new world of training.  Get great ideas on how to add functional training to your traditional Pilates mat programs.
2 HOURS | INTERMEDIATE
WORKSHOP OBJECTIVES
Discover challenging and effective variations of Pilates mat exercises performed on the Bosu Balance Trainer.

Explore exercises traditionally performed on other pieces of equipment, as well as, from the world of fitness, and apply them to working with the Bosu.

Add even more variety with the combination of the Bosu Trainer and the Magic Circle.

Experience a full body workout using the Bosu.
WORKSHOP GOALS
Understand the importance of balanced programming through the use of the Bosu Trainer.

Discover multiple programming options using the Bosu.

Challenge and motivate all levels of clients through Pilates training on the Bosu.
WHAT YOU'LL USE
Bosu Trainer

Fitness Circle (Magic Circle)

Padded Platform Extender



About John Garey
John is the creator of John Garey TV—the most comprehensive online Pilates and Training Studio available. With over 35 years of experience in the fitness industry and 25 years of teaching Pilates, John not only reaches thousands online but has delivered his teachings to students and other instructors in over 20 countries worldwide. John is a sought after Teacher, Mentor, Speaker, and Trainer.
John earned his Master's Degree in Physical Education from New York University. He's studied extensively with Pilates legends such as Moira Merrithew, Elizabeth Larkham and Rael Isacowitz. He is certified by the Pilates Method Alliance, as well as a certified Personal Trainer from the American Council on Exercise. John created programs and workouts for some of the biggest names in Pilates and Fitness while also starring in hundreds of Fitness and Pilates videos. He has contributed to and appeared in many international publications, including Pilates Style Magazine, Men's Fitness, Shape, and GQ.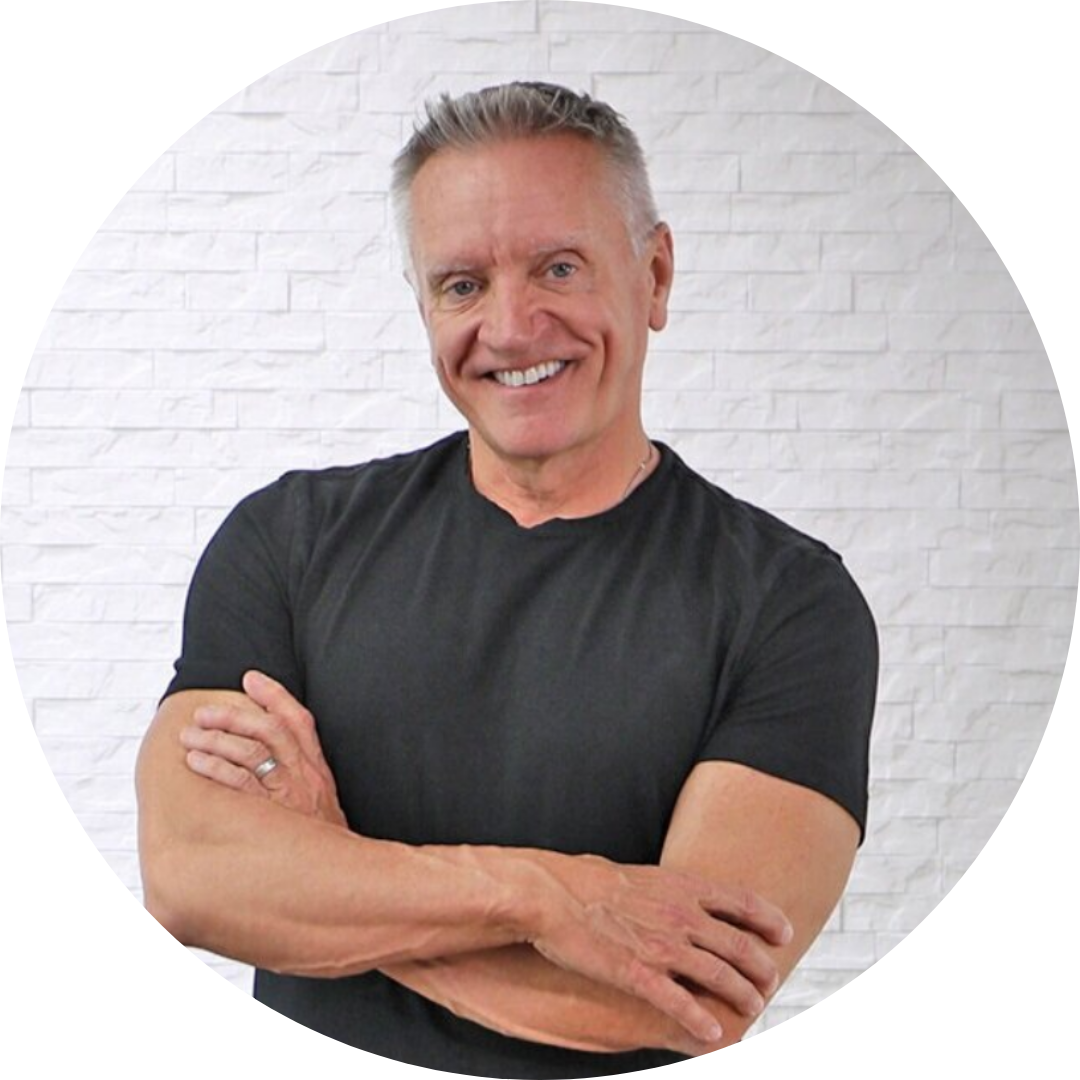 LIVE WORKSHOP DETAILS
We will send you a Zoom Link for the workshop 48 hours before as well as the workbook.
Details:

This workshop counts for 2 NPCP CEC's. You will receive the CEC certificate within three days of attending.
Can't make it live? The workshop will be recorded and made available for 30 days. If you are not attending the workshop live, you will still be eligible to receive CEC's but will have to take a quiz to prove participation after watching the recorded workshop.
As to not miss out on the live teaching element, please ensure your zoom, computer and video are working properly prior to the workshop.
This is a lecture demo and you can follow along with John as he teaches. If you have access to a reformer feel free to follow along with him.
If you have any questions, please reach out to 

[email protected]